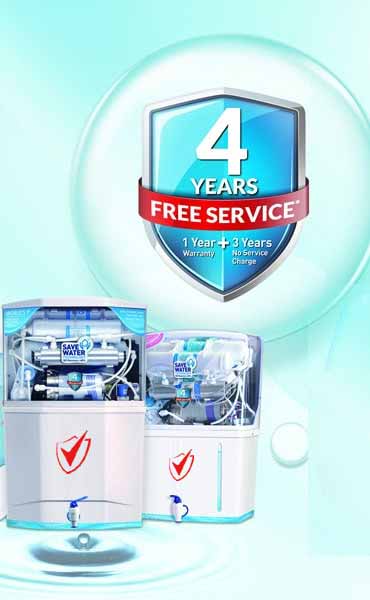 Want a Perfect RO Repairing Services in Sangam Vihar and Madangir ?
Water is a source which helps you to survive, however, this water has contaminated because of poor system management in Delhi that is the reason for your bad health. If you want to remove the bacteria from your water then you should contact Carry India's engineers. They would help you to safeguard your RO purifier with their best servicing. So don't worry about bad water or salty water because all your issues going to resolved by Carry India with the best RO repairing services in Sangam Vihar and Madangir. .
Why RO Maintaining Services In Sangam Vihar Is Great Opportunity For People Who Live There?
In today's era, it's too much hard to understand the big problem of water in Delhi. Especially who lives in and drinks hard water. So if you want to fight with this water problem then you should take RO evaluation regularly near you, so that you can shield your skin, hair loss and other fungal problems which are caused by hard water. Take RO maintaining services in Sangam Vihar and Madangir through Carry India. So you can drink healthy water to safeguard your health from diseases
RO Filtration Services in Sangam Vihar and Madangir from the House of Carry India
You should take care of your health by taking the RO filtration services in Sangam Vihar and Madangir from Carry India engineers. They will resolve your RO filtration issues with full evaluation by dropping in your door-step. If you are thinking why it matters them let me tell you that, RO is the only solution for your drinking water because nowadays it's very hard to find fine or good water which is not contaminated or polluted. So evaluate your RO purifier almost every month with Carry India. Start thinking about your and your family's health by seeing water problem around you and purchase new RO Water purifier and take regular services through Carry India