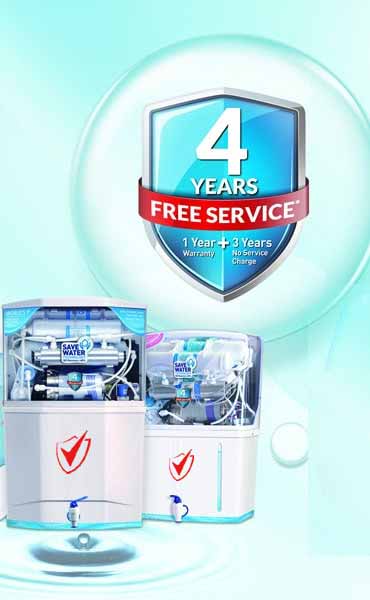 Now get RO repairing services in Saket and Malvia Nagar
If you are thinking that RO repairing and maintaining services in Saket and Malvia Nagar is pretty costly, then you are thinking absolutely wrong because Carry India has brought you the biggest and an amazing pocket-friendly budget to repair your RO purifier. Still thinking that how it can be possible. Well, the possibility has created through Carry India, which gives you RO services absolutely free by visiting your door-step. So now you can repair your RO without thinking of high charges by RO engineers
RO installation services in Saket and Malvia Nagar
Have you ever thought that why your RO purifier makes noise? Well, sometimes it's totally normal. But, if, it is making noise continuously, then there is something wrong and incorrect in your RO installation. The reason of your RO making noise is; air being pushed out, and which is unbearable and intolerant. So you need an expert consultation about your RO system. Ask Carry India to help, they have experts of RO who can reduce your RO issues by resolving the curve on tubes. Approach Carry India for RO installation services in Saket and Malvia Nagar.
Why Is Your RO Purifier Constantly Running?
You may have thinking why your RO purifier constantly running and sounding high. Well, let me tell you that this happens because of RO shut off failure. This is the first reason for your RO system running constantly. The second reason is; low pressure of your water process through water pipes. The third reason is; the incorrect installation of the membrane, which causes these types of errors in your RO system. If you want a solution then the best way is to call Carry India Experts, who have great skills to resolve the RO installation and uninstallation services in Saket and Malvia Nagar. Let your family drink safe, secure, clean water rather than smelly, bacterial, and unhealthy water from your kitchen tab.