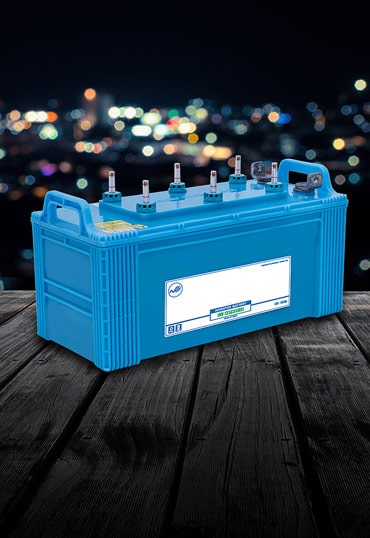 Inverter Repairing Services in South Delhi
Do your Inverter power backs up to keep you up with electricity? If not then you are required to check it with the help of Carry India, which is the best and top-notch inverter repairing company, which resolves all the issues of your Inverter to resolve these Fault Evaluation, Complete assessment of Inverter parts, Maintenance, Uninterruptible Power Supply Inspection, Installation, and Battery Repairing. So don't you worry if your inverter freckles? Just call Carry India to get your inverter repairing services in South Delhi
Inverter Maintaining Services in South Delhi
Are you worried about your rising electricity as day increases? Well, we know how it hurts and takes out your money from your pocket. Your appliances and electric equip demand too high voltage and its leave you with a long bill. However, you don't really need to worry about your electricity bill because the luminous inverter can consume power less with new age demand across the country. But, in case you find it power consuming then you should get the service of Carry India so that your inverter maintaining services in South Delhi can be done under the professionals.
Inverter Battery Replacement Services in South Delhi
If your inverter water level is too low then check and fill it full. If still not working then you may be recommended to call Carry India to get your inverter diagnosed from the professionals. Sometimes, when you use contaminated water, then your inverter gets affected. Maybe you find performance weaken or battery consumption low. So don't put poor water and get your inverter regular checked with Carry India for complete evaluation on inverter battery replacement services in South Delhi.