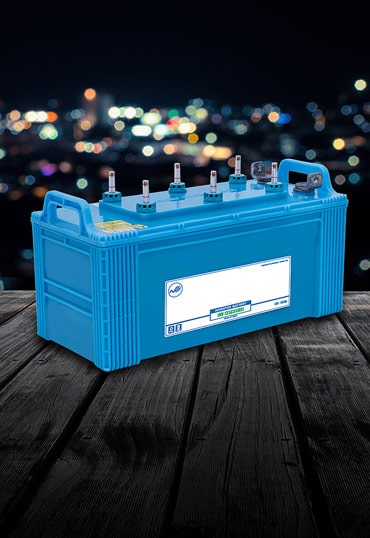 Inverter Battery Maintaining Services in Delhi
In India, it is very common that every hour the power cuts and we know how much frustrating it is, especially when you come home after a long day at the workplace. Hence, you need to take care of your Inverter, because power cutting is the biggest trouble and you have to take a requisite step to maintain your Inverter issue. However, if you are searching for a good inverter repairing services then you may call Carry India to check your inverter battery maintaining services in Delhi.
Inverter Fault Evaluation Services In Delhi
If you have recently brought your Inverter to use it at home. It's good to have an inverter at home because you can use it in urgency. However, you need to be very careful while you are using it. Because an inverter consumes heavy energy to run your electric devices and equips. And, now inverter has become a member of your every house, without it life seems tough. But, heavy energy consuming lead big trouble to how you are thinking. Well, this can fuse your home appliances if the power consumption is high. So keep checking up on your inverter from Carry India to diagnose the inverter faults evaluation services in Delhi.
Inverter Battery Replacement Services In Delhi ?
It is vital when your inverter charges your battery effectively. Because charging battery fully may lead you trouble and it can make power cut too. So beware of it, and keep approaching Carry India to visit at your home to check inverter battery replacement services in Delhi. If you find your battery is fine enough then use it and if not then take the full evaluation services of Carry India.